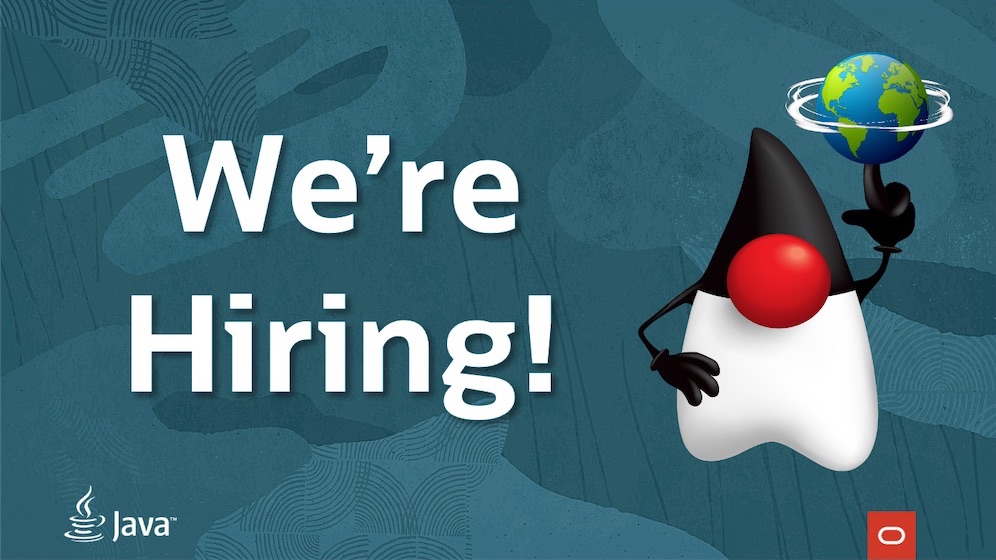 The JVM Compiler team is responsible for development and maintenance of the HotSpot JIT compilers. The team works closely with SQE, Performance Engineering and other HotSpot teams to ensure high performance on all supported platforms and stays up-to-date on current and future hardware. Feature development projects to take advantage of new hardware features and to increase stability and performance are always part of the team's focus.
We are looking for a Java VM Compiler Developer to work on exciting and high profile projects in different phases of JVM bytecode compilation, and support customers, partners and developers who rely upon and contribute to this widely used JVM.
Responsibilities
Deliver stable and secure features and bug fixes in a timely fashion
Design and deliver new features with a strong focus on quality in high-profile projects
Take initiatives to debug and solve difficult issues
Take responsibility for the Compiler code base through active participation in design discussions and code reviews
Communicate and collaborate with teammates within Oracle and the OpenJDK community to improve the functionality, quality, and performance of our current and future compiler technologies.
Skills & Experience
BS/MS degree in CS, EE, or equivalent
Proficiency with C++, assembly language, and Java programming
An understanding of the Java Virtual Machine Specification
Experience with software engineering practices including code reviews, coding standards, source control management, build processes, testing and continuous integration
Compiler development expertise in areas such as global optimization, loop optimization, code generation and register allocation is essential
Experience with virtual machine development and multi-platform support including ARM64 is highly desired