Quality Outreach Heads-up - JavaFX Media Enhancements Survey
David Delabassee on July 27, 2022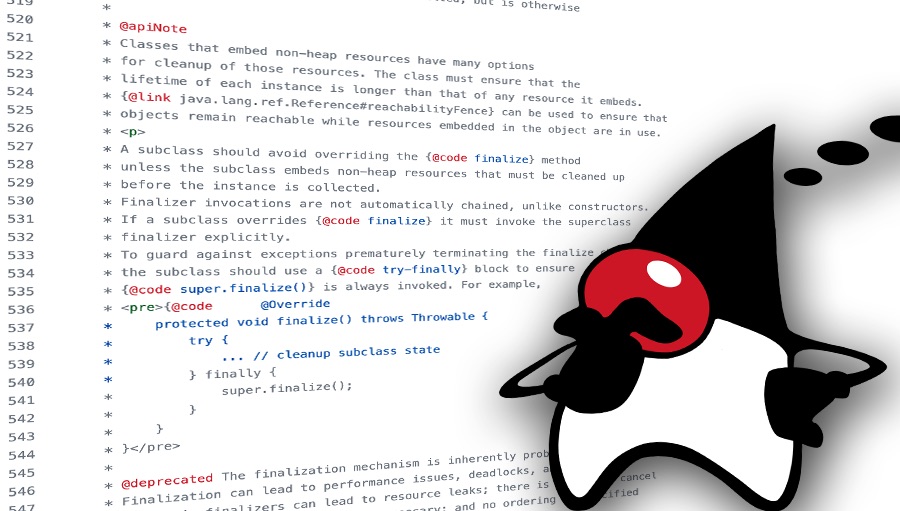 The OpenJDK Quality Group promotes the testing of FOSS projects with OpenJDK Early-Access builds as a way to improve the overall quality of the release. This heads-up is part of a regular communication sent to the projects involved. To learn more about the program, and how-to join, please check here.
JavaFX Media Enhancements Survey
The JavaFX team is conducting a short survey to gather input on potential JavaFX Media enhancements. The process is quite simple as the feedback will be collected via the openjfx-dev mailing list. So if you are using JavaFX, make sure to raise your voice.
~