Quality Outreach Heads-up - Valhalla: LW4 Early-Access Builds
David Delabassee on December 13, 2022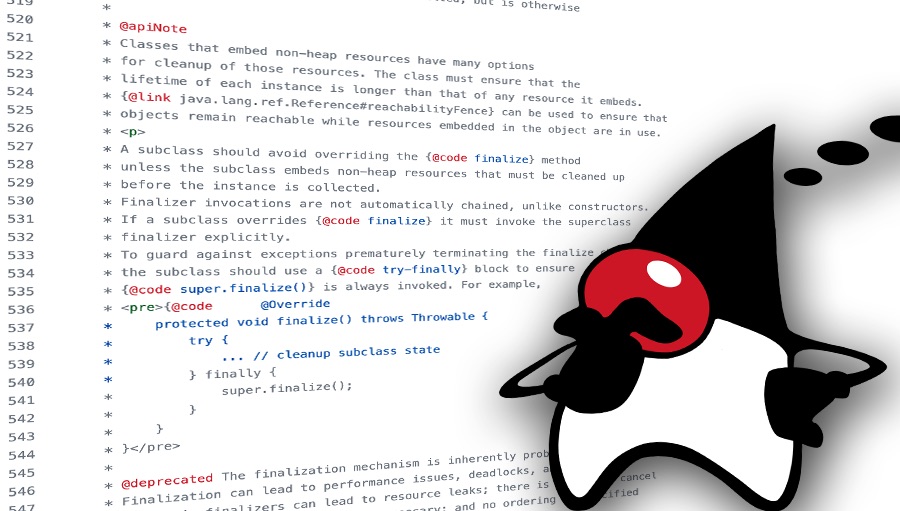 The OpenJDK Quality Group is promoting the testing of FOSS projects with OpenJDK builds as a way to improve the overall quality of the release. This heads-up is part of a regular communication sent to the projects involved. To learn more about the program, and how-to join, please check here.
Valhalla: LW4 Early-Access Builds
Valhalla LW4 early-access builds have been published at https://jdk.java.net/valhalla/, those builds are primarily focused on implementing the Value Objects JEP draft. For additional details on those EA builds, make sure to read the LW4 release notes. In addition, the ' Java Value Objects in Action - JEP Café' below provides a more hands-on introduction to Value Object.
Interested developers are encouraged to explore the performance and migration impact of value objects on their applications, and to provide feedback to the valhalla-dev mailing list.
~