Episode 27 "JavaFX"
Posted on November 18, 2022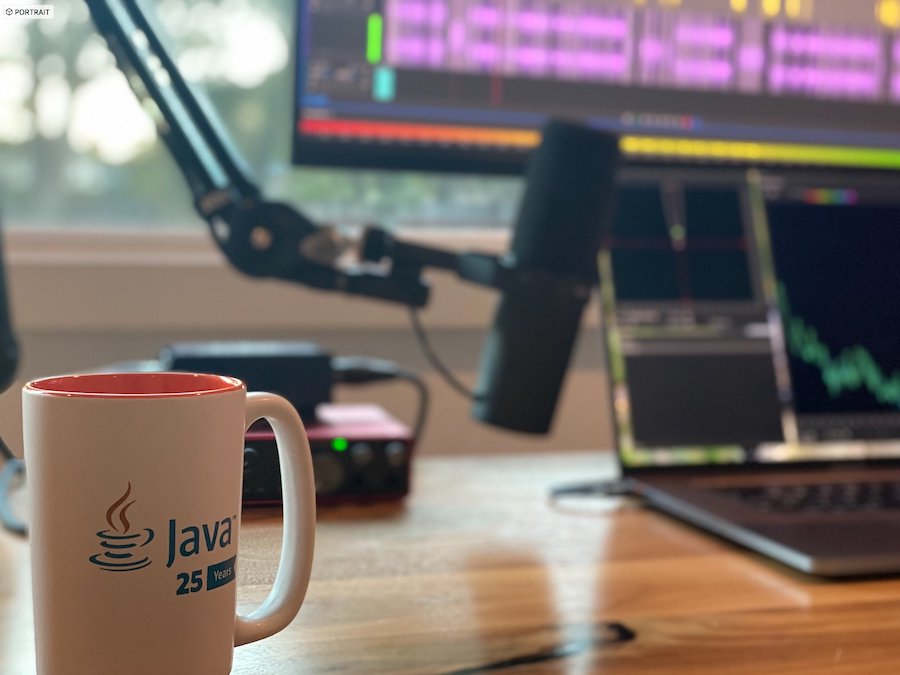 During JavaOne, David sat down with Kevin Rushforth (OpenJFX Project Co-Lead, Oracle) to discuss the JavaFX, OpenJFX and the new JavaFX builds that Oracle is now producing.

Make sure to also check the Duke's Corner podcast on YouTube or dev.java.
Show Notes
Additional resources
Dev.java : The Destination for Java Developers
For more episodes, check out Inside Java, our YouTube playlist, and follow @Java on Twitter.
Contact us here.